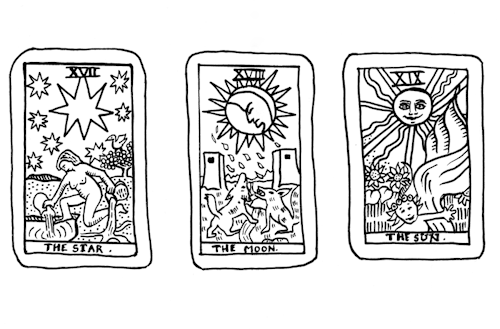 Hi,
I am Violet
I've been reading Tarot since I was 14
Tarot is a traditional way of looking inward. You don't need to have supernatural powers to use it. I am here to guide you on the symbolism and storytelling of the cards.
No gimmicks, no paying by the minute. Just one flat rate.
Knowledge is power. By looking at traditional archetypes and looking further into what that means we can grow, change and find power in ourselves.
Tarot is just one way to do that! Curious contact me for a reading!
All types of people and beliefs are welcome here!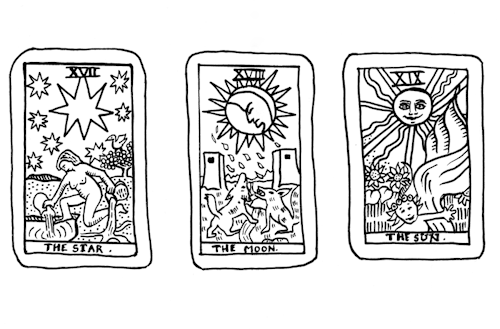 In-depth Celtic 10 card draw
Thank you so much for the really wonderful and beautiful morning! If anyone is looking for an amazing, insightful, and caring tarot read they should definitely reach out to this magical lady!
How Was Your Reading?
Didn't love it
Not great
Good
Really good
Love it
How Was Your Reading?
Interested in Being A Featured Wednesday Witch on the Instagram?
Questions About Anything?